The workshop will be on June 6th (this Saturday) from 2-3:30 on zoom. Sign up using this link:
https://www.signupgenius.com/go/904054EA5A72CA6F49-planet
, the zoom link will be attached to the sign up sheet in the link. Since this is our first time conducting an online workshop we sadly have to limit the amount of participants to 8. Remember the workshop is for ages 7+ , adults are allowed! We have found that for using zoom and another website at the same time it is best to use a dual moniter, but do whatever works for you. Thank you for giving us this opportunity to host this online workshop. We look forward to seeing you!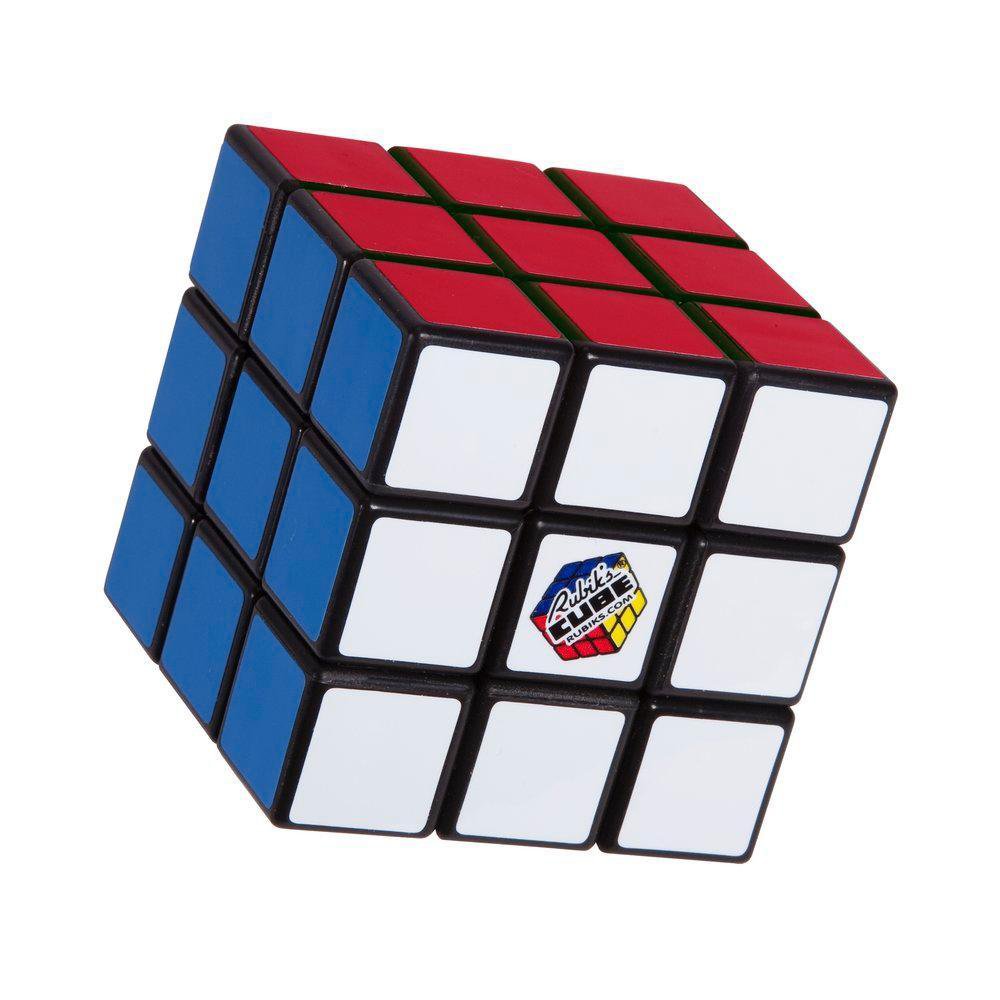 -Planet Robotics
Stay safe! 😁